Skinny Silk Scrunchie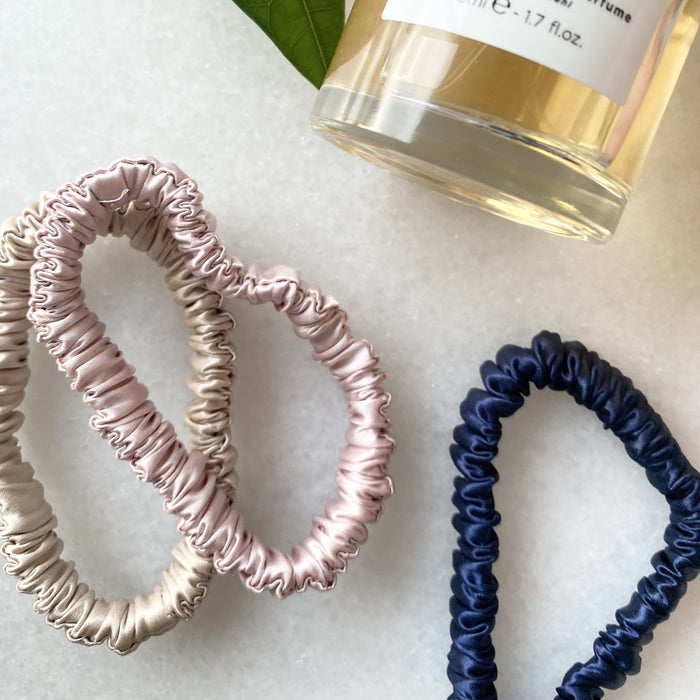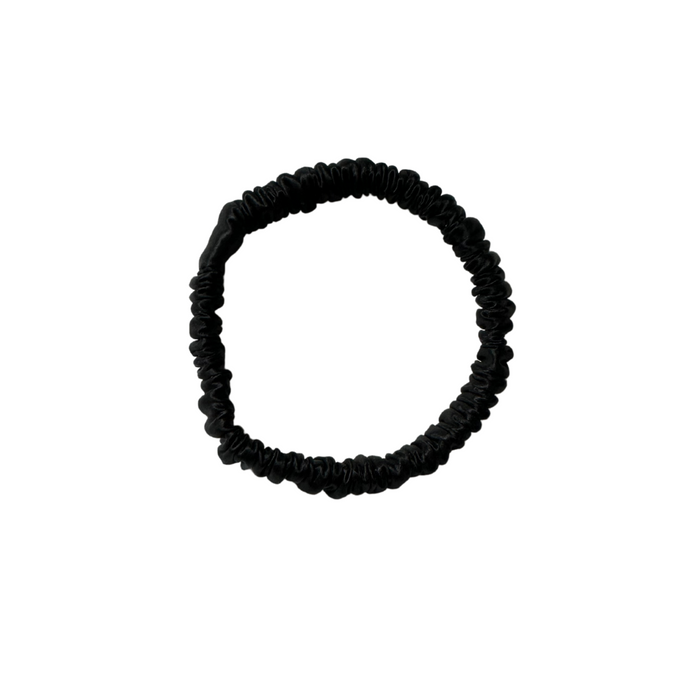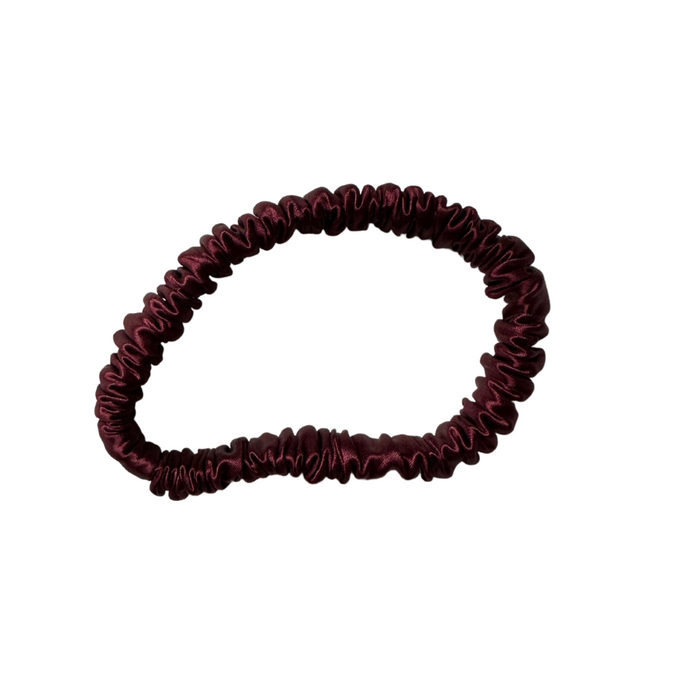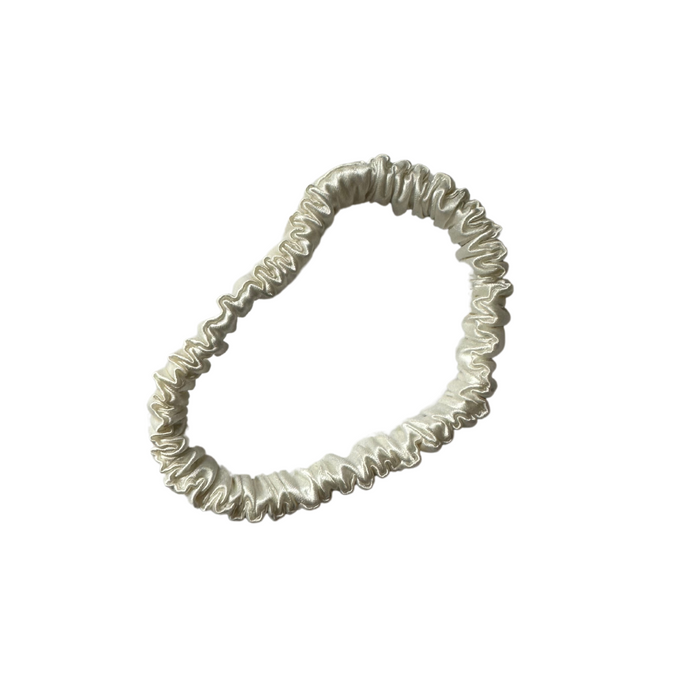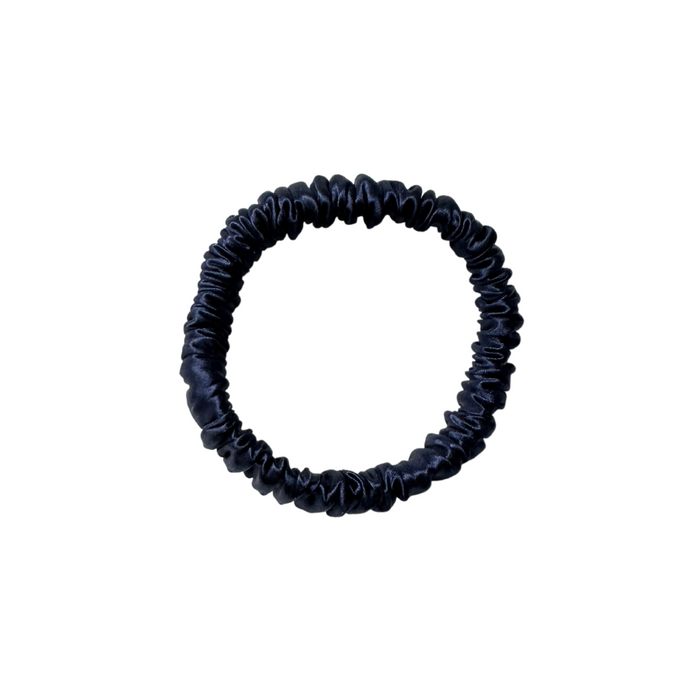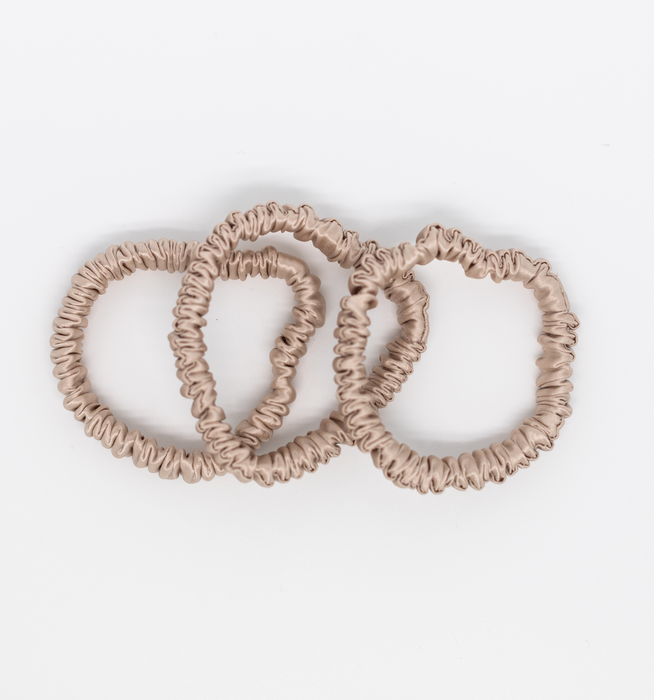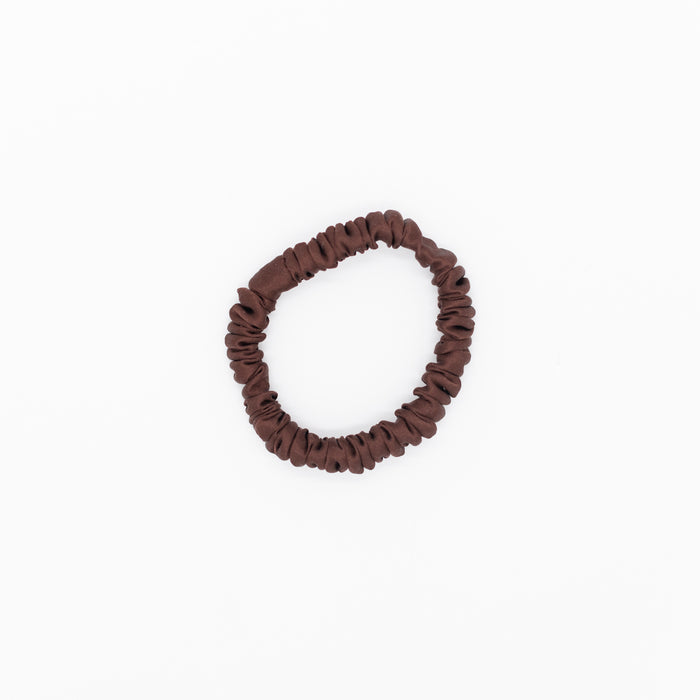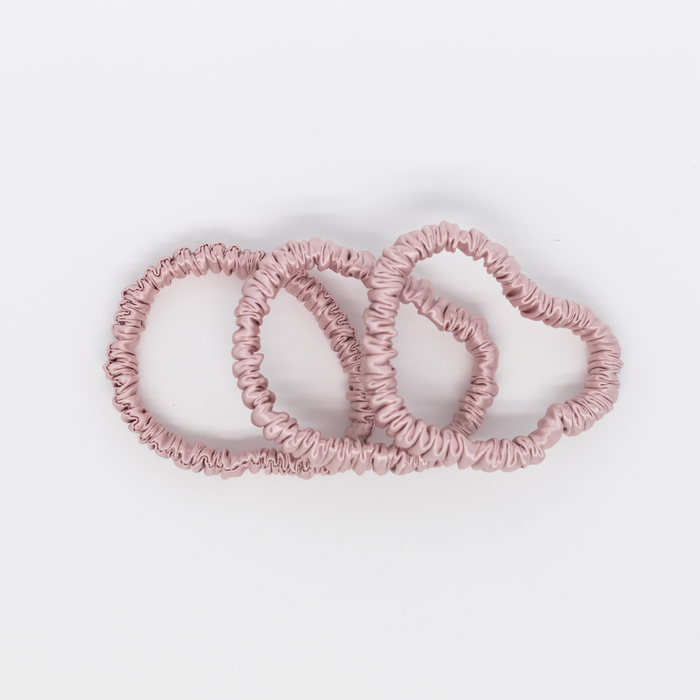 Made from the highest quality 6A grade, 22mm mulberry silk, this skinny silk scrunchie will get your hair thanking you on a daily basis. Bundle 3 or more skinny scrunchies for the best price!
Finally found the perfect scrunchie/ hair tie
I have very brittle thin hair so have been looking for a hair tie that doesn't break my hair. So happy to have discovered this brand !
Perfect for every day
I can't say enough wonderful things about these "skinnies". I was worried my hair would slide out all time.....but.....it doesn't. My hair is held secure through the day. I only use these now
Super cute!
Love these! A great alternative to a standard Scrunchie, I love how they look on my wrist and my hair!!
Fave Scrunchies!
I love the Lionheart skinny scrunchies for everyday use, I typically just get black but thought I'd try out the champagne ones and the colour is dreamy! Would look great against any hair colour, a subtle pop of colour!
DREAMY!!!!!
These are hands down the best skinny scrunchies I've EVER had the pleasure to own. Just WOW. They feel so silky & dreamy. The perfect elasticity, perfect fit….perfect everything. 🤍