Large Silk Scrunchie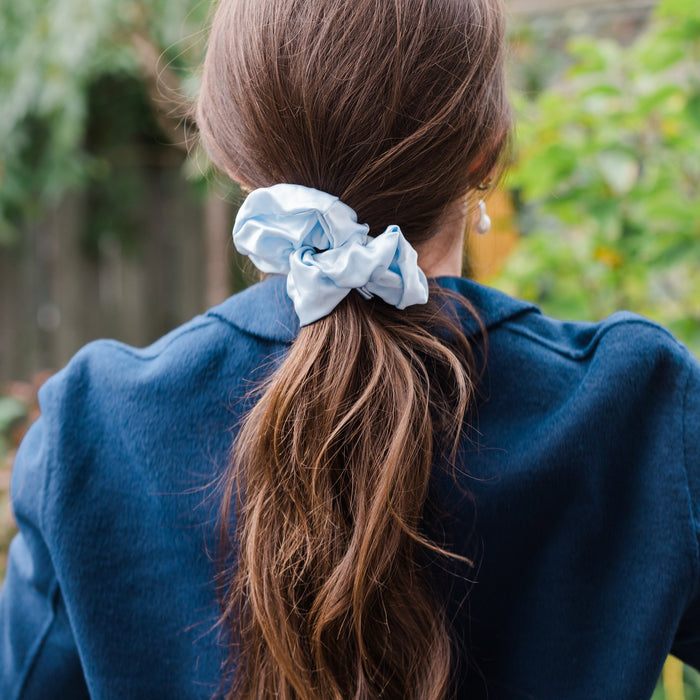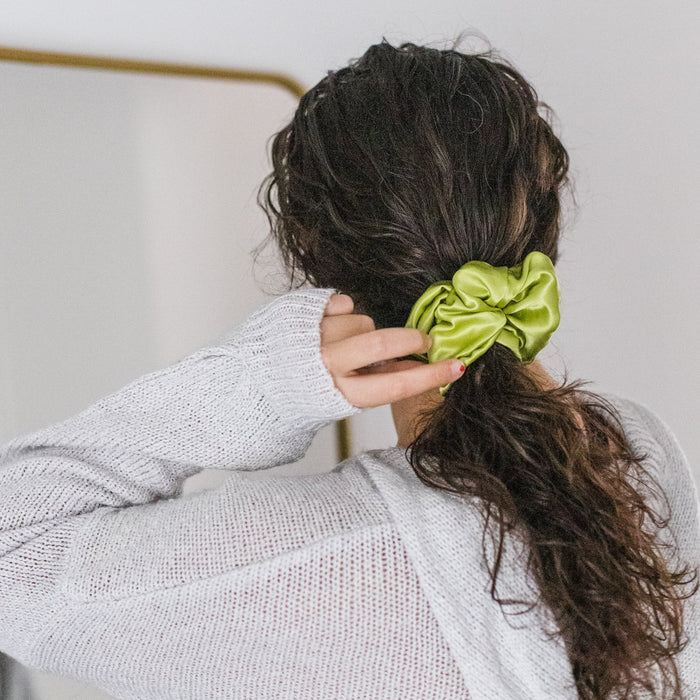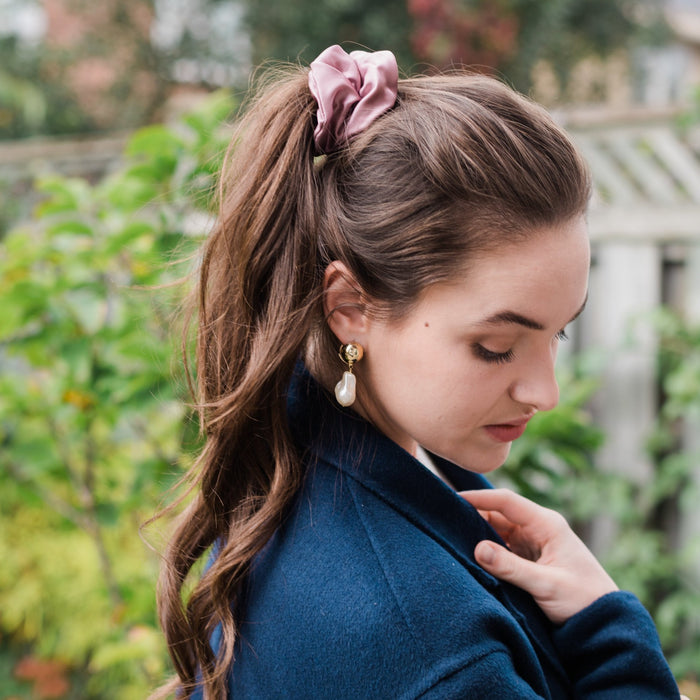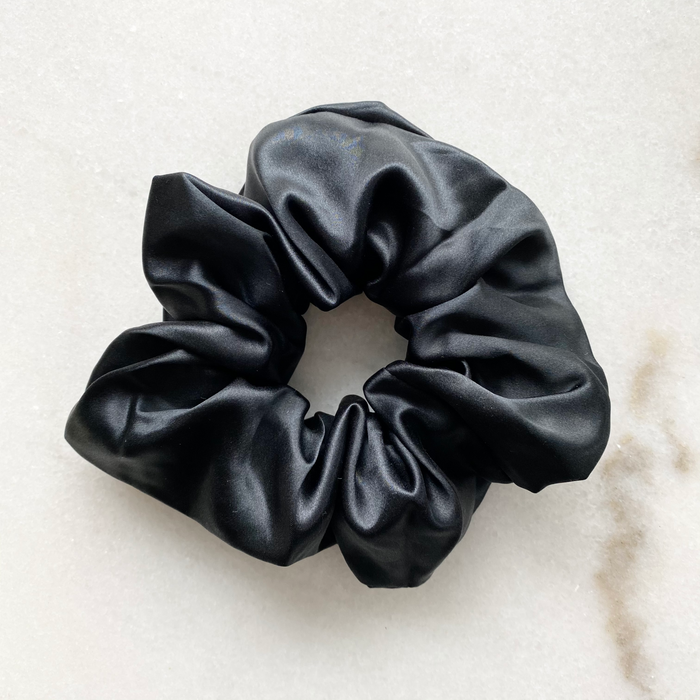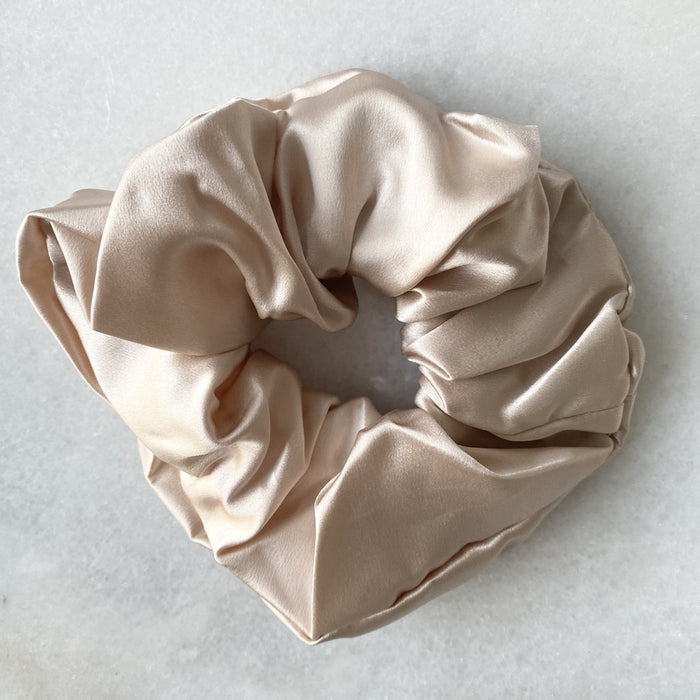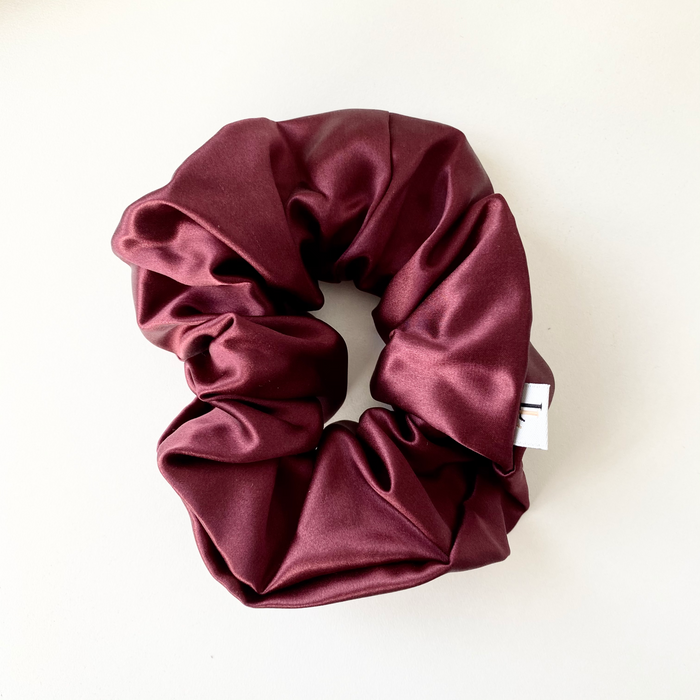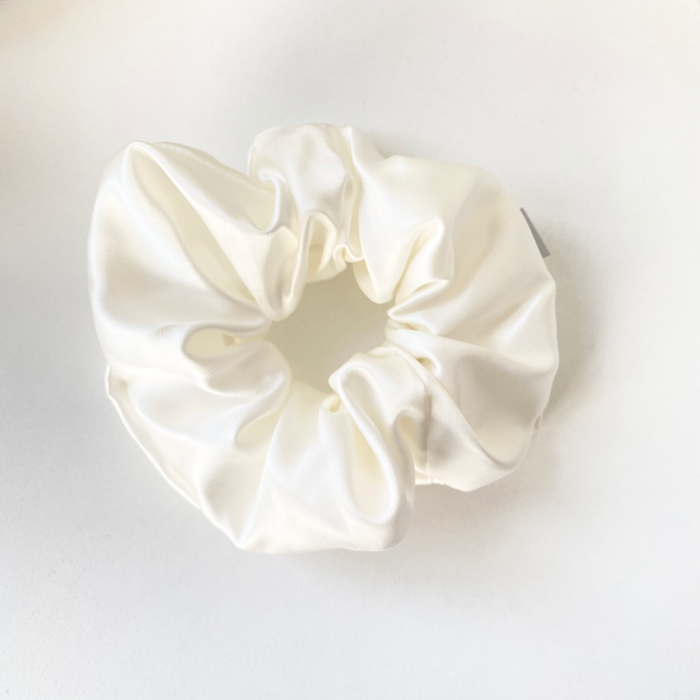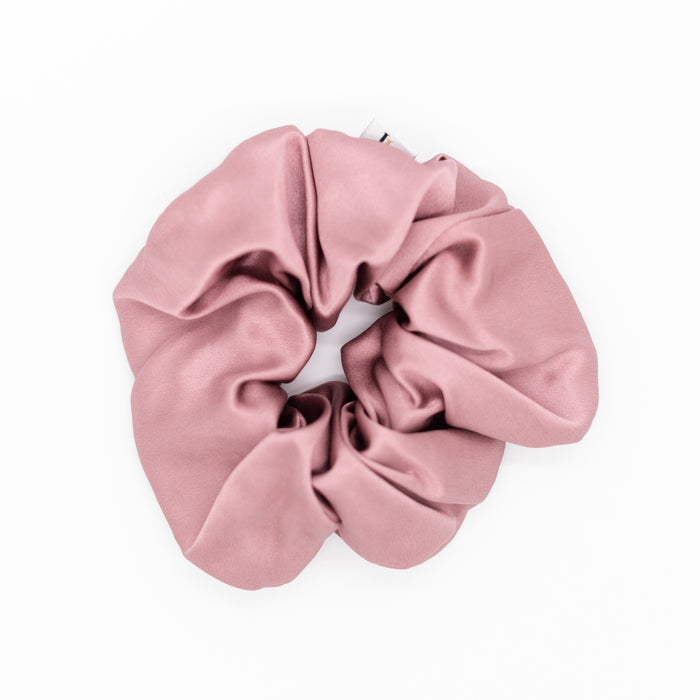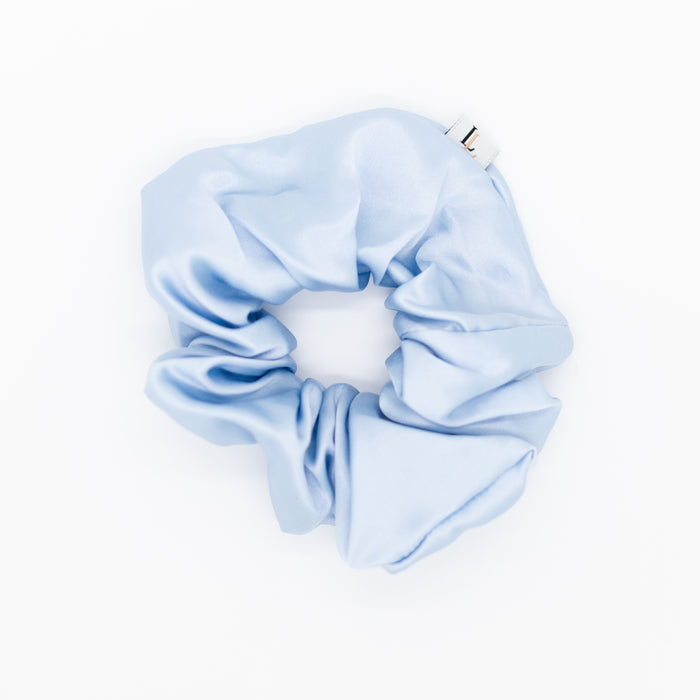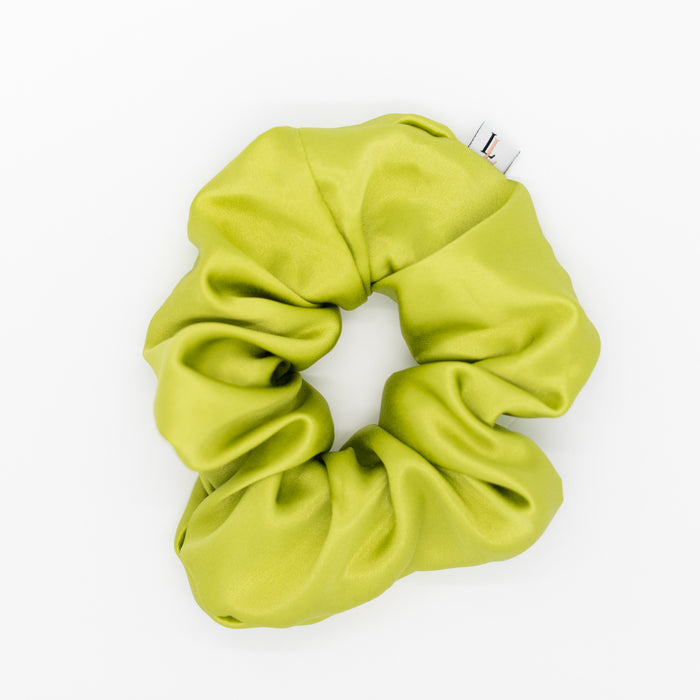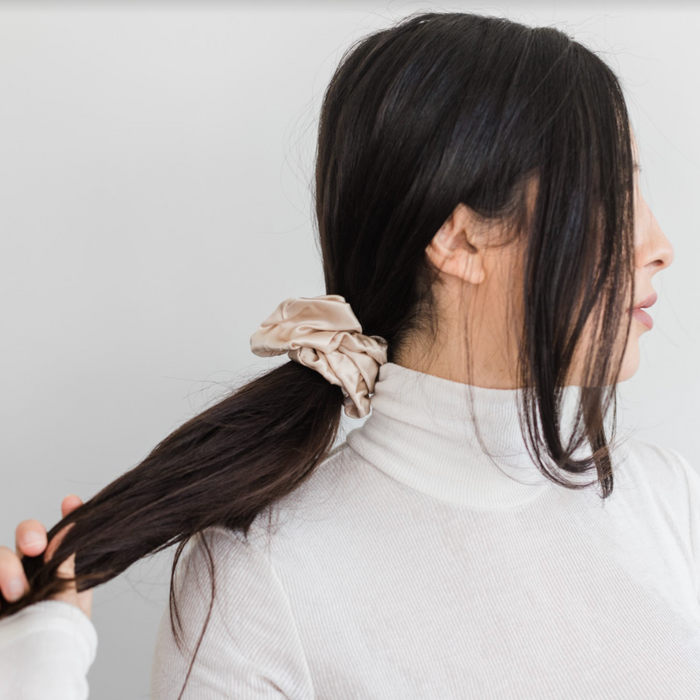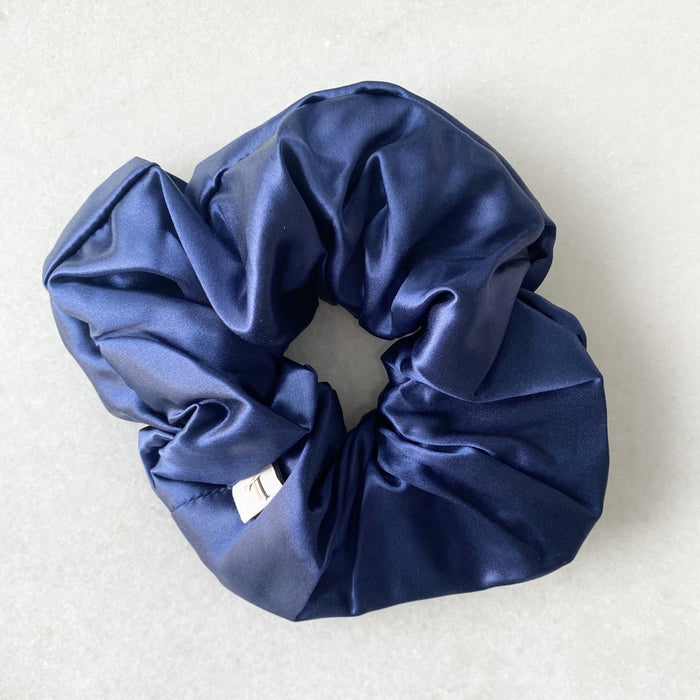 Made from the highest quality 6A grade, 22mm mulberry silk, this scrunchie is sure to be a HUGE showstopper both in your hair and on your wrist. Your hair will thank you.
Measures 6cm wide.
Love the size
Never thought I'd need an XL matcha colored scrunchie…but it's such a cute color! Really uplifts my mood to see such a big scrunchie in my hair.
Great size and it doesn't fall out!
I normally find scrunchies slip out of my hair, but this stays put! Plus I LOVE the colour! I want to order more in other colours.
Luxury Item
Obsessed with this XL scrunchie. Makes my messy bun look stunning. Such amazing quality silk. Definitely going to buy more colours!
XL scrunchies are love
Got XLs for myself and my sisters for Christmas and it is our favourite hair accessory now 🥳
Amazing!
These scrunchies are amazing! the navy colour is so beautiful, it doesn't pull my hair, the elastic inside is strong, and it holds my bun in place with no problem! I get lots of compliments on it and my ponytail/bun always looks luxurious! I also bought a couple as a gift and they loved it!