About Lionheart
Lionheart is a woman-owned small business based in Toronto, Canada. Our vision is to provide beautiful, luxurious accessories that look good, feel good, and come at an affordable price. After seeing popular brands charge an arm and a leg for 100% silk accessories and claw clips, we wanted to change the game and make some of life's luxuries more affordable.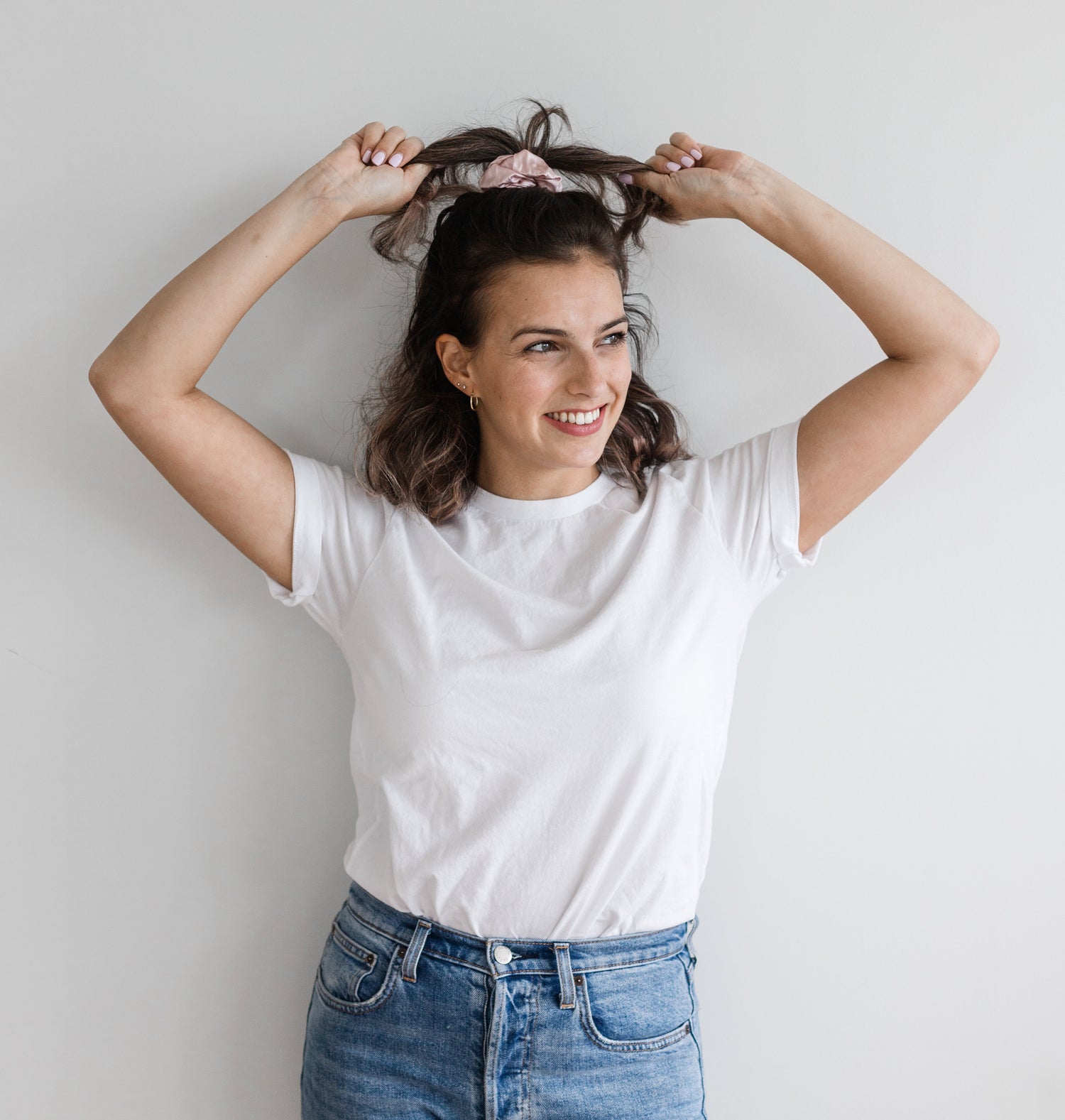 Meet Our Founder
Founded by Ella Reshynsky, Lionheart the Label has been a labour of love, self-discipline and trial and error. The brand started thanks to funding from the profit from Ella's Etsy shop and handmade crafts, and as a way to be able to get more involved in e-commerce, marketing, and bringing luxury items people love to the market at an affordable and accessible price point. After finishing a Bachelor of Commerce in Marketing and working for corporations that provided a great source of education and experience, Lionheart became a great way to combine all her existing skills and knowledge, learn more by doing, and work her dream job.

Behind the Name
Lionheart is simple - it is inspired by my grandfather's name, Lev (lion in Russian). He had a heart of gold. Much like the definition of lionheart, he was brave and determined, a World War II veteran, and always told the best stories. 
Due to the war, my father being the youngest of three children, and my dad's fatherhood starting later in life, we lost my grandfather before I turned 20.
My grandfather left me a lot of gifts, but the craziest gift of all I received on his own birthday the first year he was gone. I met my husband that day.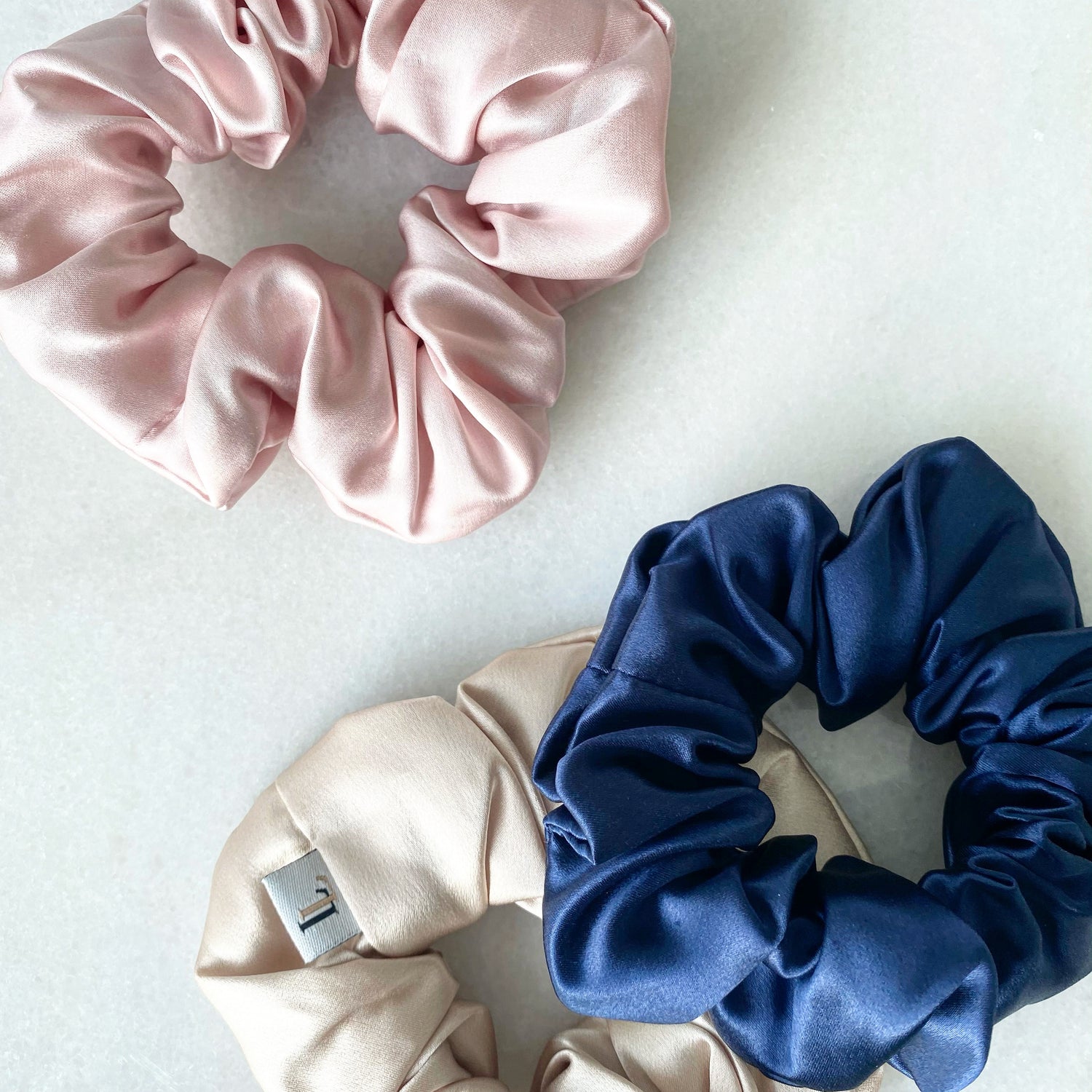 About our Silk
All our silk products are made with 100% Mulberry Silk, using 6A grade (the highest grade), and 22momme thickness which is the most optimal thickness for accessories - anything thicker is used for curtains. 100% silk allows your hair to retain its moisture, helping combat frizz, breakages and snags.
Shop Now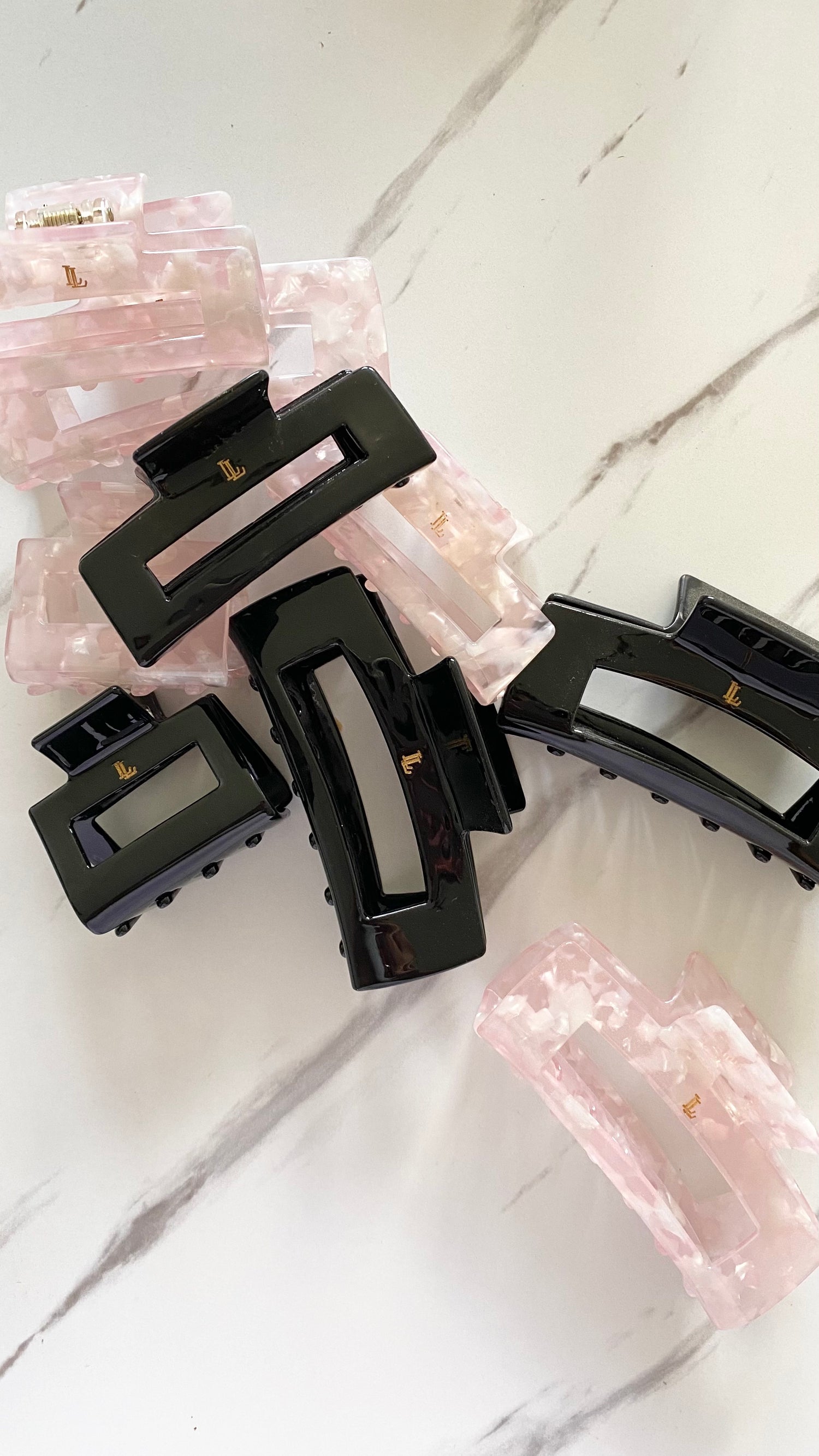 About our Claw Clips and Combs
Our claw clips, combs and u-pins are made with cellulose acetate, an environmentally friendly alternative to traditional plastic.
Shop Now
Learn about our wholesale options
Learn more about our commitment