Doing Better
We did a pre-launch for Lionheart late in 2020 with a smaller collection. Due to the nature of rushing into business, we had a few oversights and we admit it! Our first inventory shipment from our manufacturer arrived with all the pieces individually wrapped in one time use plastic, which we repurposed by labelling in-house before sending items to our customers. We left individually plastic wrapped pieces in 2020, and our January 2021 launch inventory arrived in a total of six large plastic bags that we reused for waste collection. Now, our products are tagged with recyclable hang tags.
As we continue to learn and grow, we will continue to improve our sustainability practices. By the end of 2021, we are aiming to ensure all our packaging is recyclable and/or made of recyclable materials, we minimize the amount of shipments we intake for inventory and supplies (by ordering in bulk), and we will not let any of our product go to waste.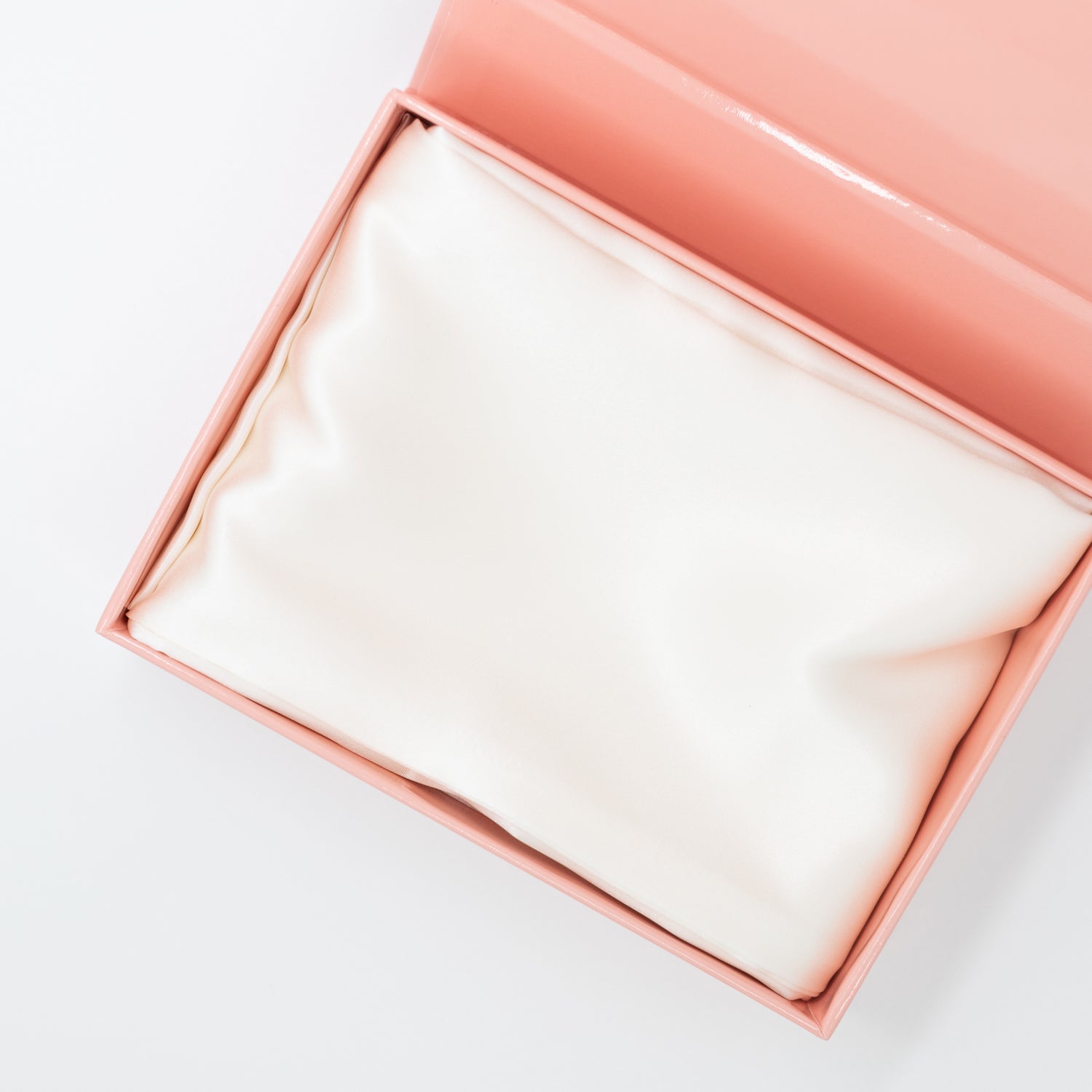 Our Packaging 101
If your order arrives with packing peanuts, you can let those dissolve under water.
If it arrives in a box, know that our tape is kraft, therefore recyclable, so if you have no need to reuse the box you can flatten it and take it out in your blue bin.
We are switching to recycled mailers for our smaller orders - not only are they on their second life, but they come with an extra adhesive strip so you could reuse the mailer to do your own shipping.
Shop Now