Half-Up Claw Clip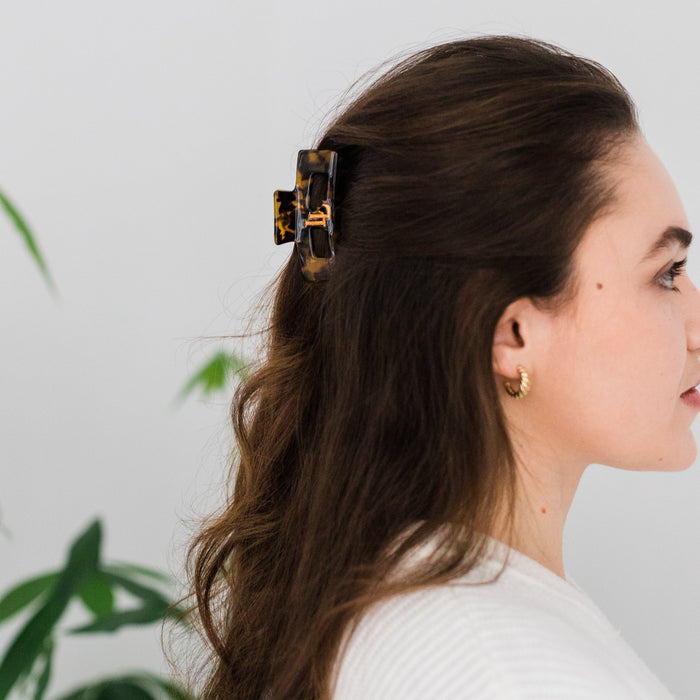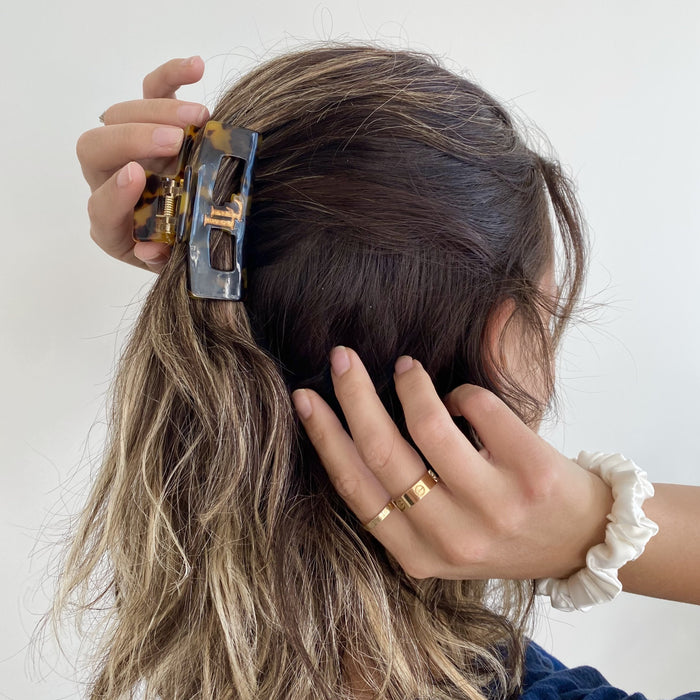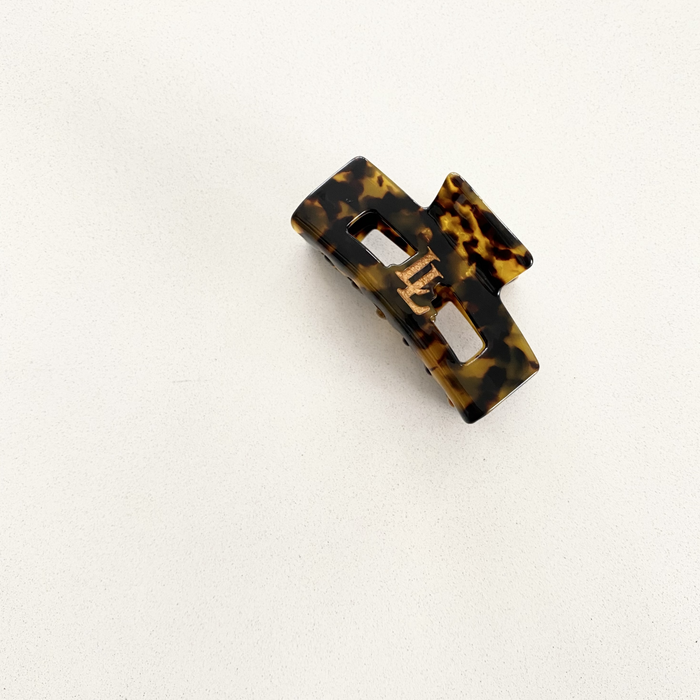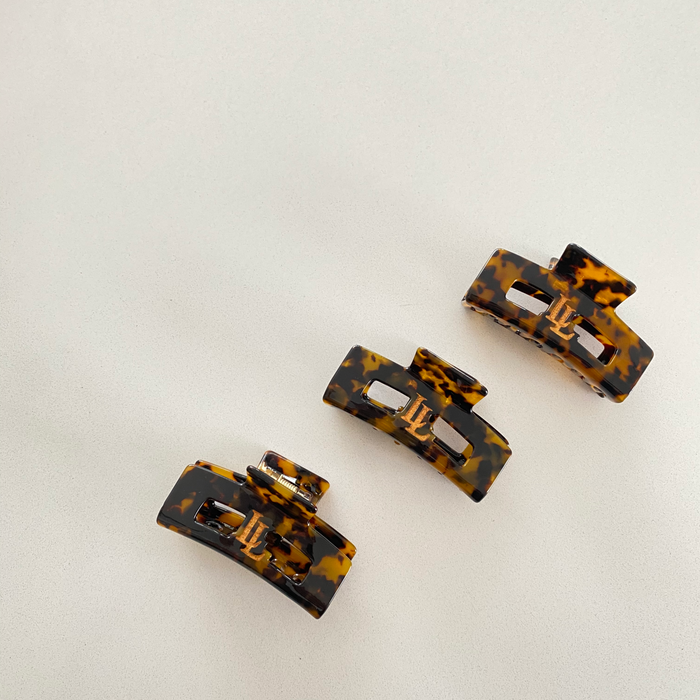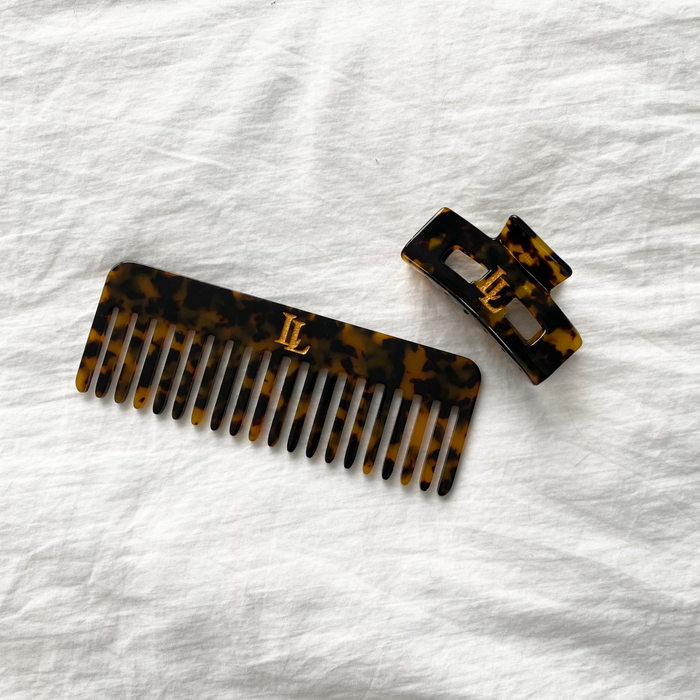 Our Half-Up Claw Clip stands up to its name – perfect for an on-the-go half up 'do. This clip is small enough to fit into most purses and toiletry pouches at only 7cm in length, making it perfect to keep handy (alongside your scrunchies) wherever you are. Made in a beautiful tortoise-shell acetate, this claw clip will give you just enough of a strong hold without damaging your hair, and lasts you a lifetime. Small but mighty. With a touch of Lionheart gold.
Great Quality
Love how cute the tortoise print is and the quality of the clips. They're very sturdy and really high quality compared to other ones I've bought.
Best clips ever!
I am so obsessed with this clip that I purchased a second one! One tell tale sign of a great business is when I'm inspired to rebuy. The comb is also wonderful. Very sturdy and aesthetically pleasing for my bureau :)
Gorgeous clip & comb bundle!
I am so happy with my pretty comb and clip! The clip is so strong & love the detail! The comb is well made and beautiful! ✨
Very sturdy!
I get hesitant buying clips because not only is my hair thin but they also give me headaches. When I bought this claw clip I was truly amazed with how comfortable and sturdy it is! I don't get headaches from it, it holds all my hair very well and I am never afraid that it will fall out! It's super cute and very easy to handle which I really like!
Sturdy & amazing
I've already dropped these probably 10 times and they're still holding strong! The quality is much better than you would find at your local store or amazon, I'm so glad I went with these. You have to see them in person to see the difference!